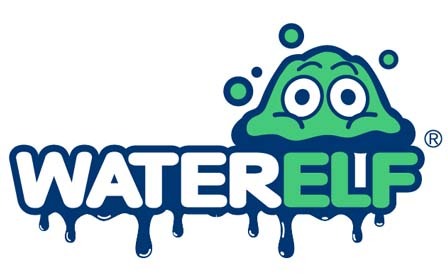 Waterelf
Since 2015, we have been making slime, putty and other innovations that stimulate sensory and booster creativity to kids, of course support adults of all ages to relieve their stress. Our products have always been safe, non-toxic, natural manufacturing, WATERELF, targeting international market, which is committed to providing quality products for everybody.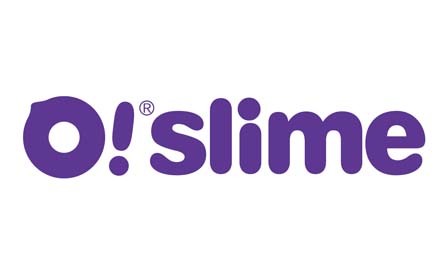 O!Slime
O!Slime makes you smile everyday...................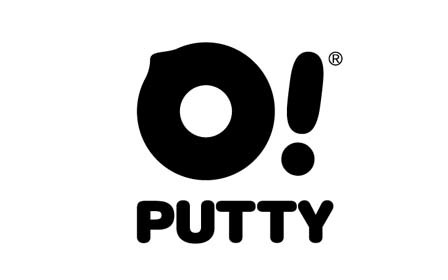 O!Putty
O!Putty provides endless oppotunities for creative play and stress relief!
Need more help?
Create more value for customers and strive to build high-tech enterprises with core competitiveness.
Contact
Company: Zhejiang Kaida Stationery Co., Ltd
Address: No. 18, 7th Gaoxin Rd., Xiaoshan Economic & Technological Development Zone Hangzhou, 311215 Zhejiang, China
Email: sammy@kaidastationery.com.cn
Tel: 86-571-82697738 Fax: 86-571-82696096
CONNECT WITH US
We have valued our quality the most,and we aim for keeping your

maintenance cost down
LEAVE A MESSAGE
you will get answer within 24 hours